Christian Milian--
--Good girl turned bad???
I think not...

Ms.Milli is "PRICELESS"

Rejuvenated by a spanking-new deal at MySpace Records, Christina Milian is officially the baddest "good girl" in Tom's top eight.

Check out her new cd & vote for her video.
.........Plus check out these sexy "EXCLUSIVE" new photos
&& see of them in King Magazine 50th Issue.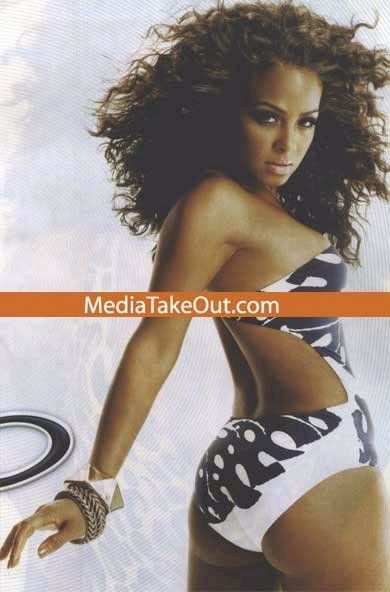 Peace && Love♥
--Ahava Jadori
[The Legendary Style Icon].