Check out my biish. on "DANCING WITH THE STARS"
--Kimberly Kimmie "Lil Kim" Jones
........Coming to a television station near you
Lls--
Premieres Monday March 9th 8/7c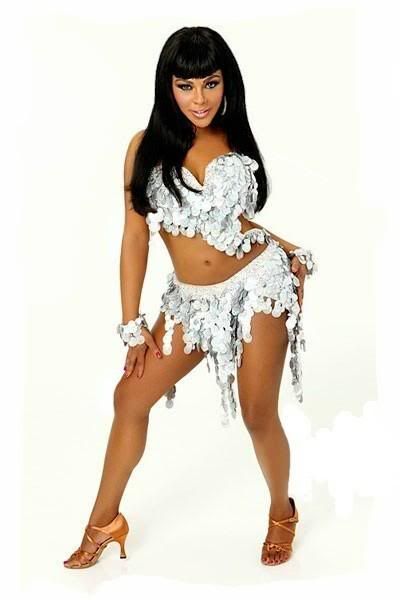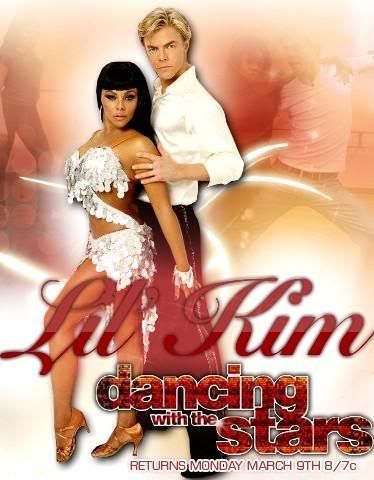 PROFESSION:
Rapper, singer, actress

PARTNER:
Derek Hough

BACKGROUND:
Born Kimberly Denise Jones, Lil' Kim, is a Grammy Award winning multi-platinum rapper, singer, actress, and fashion icon. She is one of three female rappers to have a #1 Billboard Hot 100 hit with 2001's Lady Marmalade, featuring Christina Aguilera, Pink, & Mýa. As an actress, she appeared on television shows such as Moesha and The Game, and on her own reality series Countdown to Lockdown, which has the hightest-rated premiere in BET's history. On film, she has appeared in Zoolander, She's All That, Juwanna Man, and You Got Served. She is currently working on her 5th studio album is expected to be released in 2009.





Peace & Love
--Ahava Jadori
[Legendary Style Icon].